Because Bulk Connection specializes in handling dry bulk commodities we have tons of experience to make sure that you get the best results – service and prices.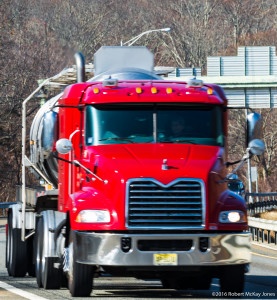 For more than 20 years we have provided services to shippers of plastic pellets, silica sand, powders, and most other dry bulk products.
We know this business like no one else so we make sure we utilize the proper equipment to ensure the integrity of your cargo anywhere in the continental U.S., Canada and Mexico, inbound and outbound.
For long distance shipments, Bulk Connection has the most competitive prices
We specialize in handling the tough stuff
Truck-rail transfer and warehousing services available
Portable silos
Engineering consulting
High cube and vac equipment
Dedicated equipment
Confidential handling of your third-party / blind shipments
Prompt rate quotes and "last minute" emergency service