Shipping liquid bulk is a unique process. We know that when shipping liquid bulk materials it is critical to get the product there safely, on time, and at a competitive price.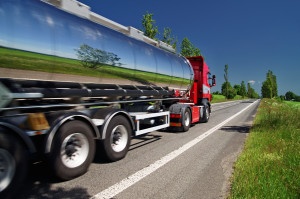 It's unusual for one logistics company to provide a solution that lives up to all three requirements – but Bulk Connection does!
Since 1987 we have helped thousands and thousands of buyers and shippers deliver their materials to the right place at the right price. Today we handle more than 2,000 loads per month! Whether it's inbound raw materials or final product, we know how to properly handle materials like chemicals, pulp and paper products, paint and solvents, and lots more.
Reliable service throughout the United States, Mexico, and Canada
All quotes are for flat rates and include all charges – NO SURPRISES!
We can provide you dedicated equipment and exclusive use to ensure products are always shipped exactly on your schedule.
Storage alternatives that are safe and economical
Confidential handling of your third-party / blind shipments
Prompt rate quotes and "last minute" emergency service