What can Bulk Connection do for you?
If you are new to outsourcing transportation, especially bulk materials, we want to answer all your questions. You can learn about liquid or dry bulk shipping, TL or LTL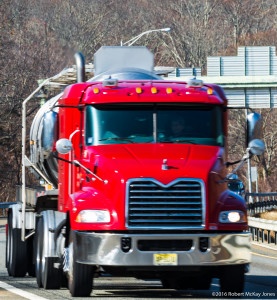 specifically, or shipping in general or Optimal Inventory Management with the BINs® system.
Top-of-the-line service with bottom line prices for the unique process of shipping bulk materials – that's what we do here at Bulk Connection. And, you can trust us to handle your other shipping needs with the same high quality and value.
We use our state-of-the-art, computerized system which interfaces the routes, schedules, and combines equipment from our network of carriers with your traffic needs to develop the best solution for you – and then we execute, keeping you in the loop the whole way. Customer communications are a priority for everyone at Bulk Connection; we know that an informed customer is a productive, happy customer.
Give us a call – we love to talk about your shipping needs and answer your questions. 1-800-543-2855 (BULK)